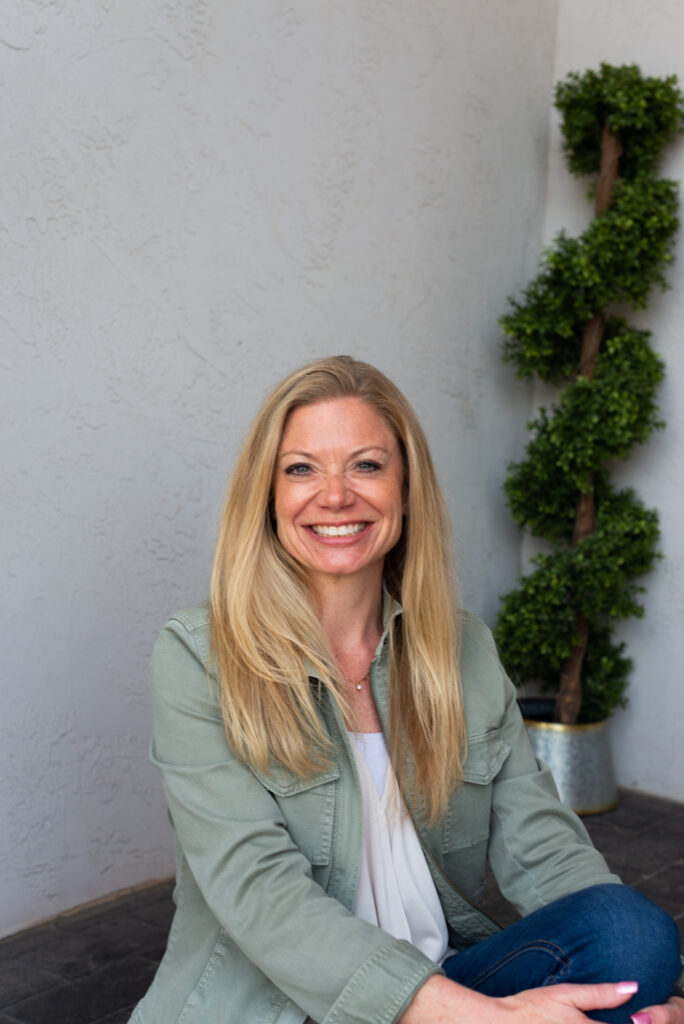 Jennie Holstein
Jennie grew up nearby in Monett, Missouri. After graduating from Missouri State University, she moved to Louisiana and then to Florida, which is where she first caught the real estate bug. She still has a few investment properties back in Pensacola! Jennie recently decided to move to the Joplin area to be closer to family. When she's not assisting the team, you can find her running or playing with her rescue dog Peaches.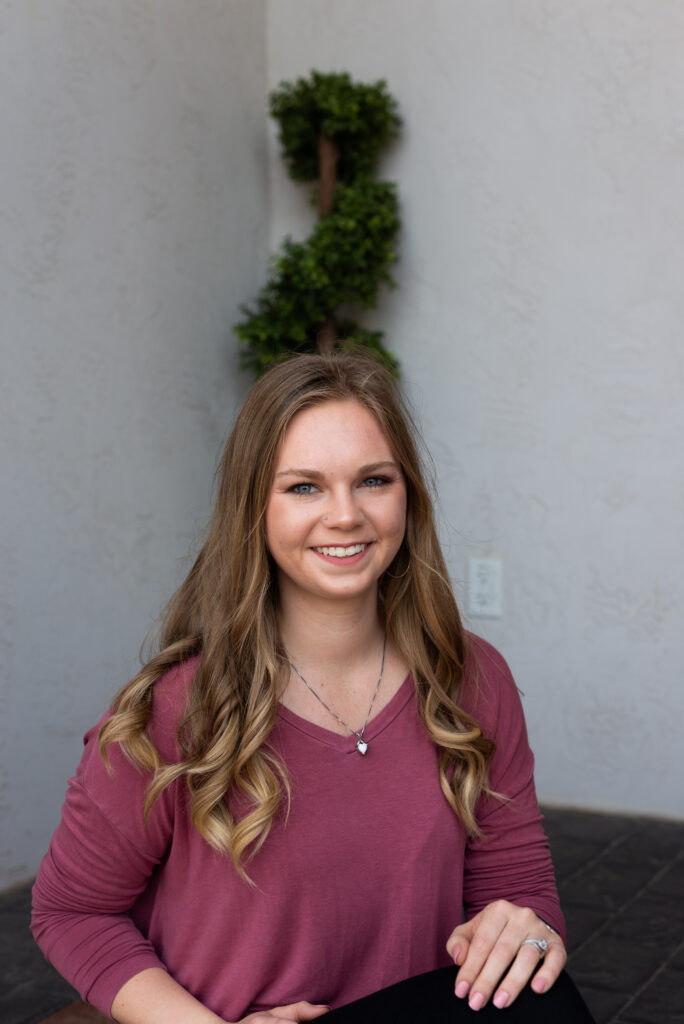 Mickenzy Clemons
Mickenzy grew up nearby in Lamar, Missouri. She spent nearly a decade running her own business in the service industry and she has brought all of that experience to the team to serve our clients and community. When she's not assisting the team, she's chasing her children or reading. She loves to be outside and taking her dogs and family for hikes.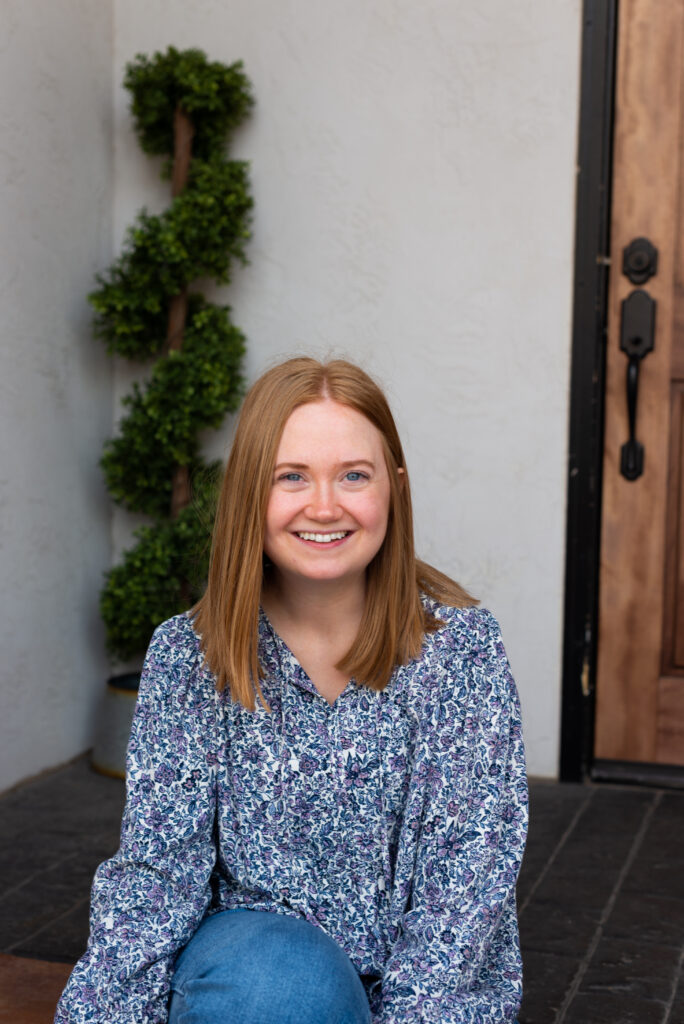 Amie Howard
Amie joined the team in October of 2017. She enjoys the opportunity to provide valuable assistance to the team in a variety of ways, which helps to ensure that our clients receive our very best and experience the highest level of overall satisfaction. In her free time, Amie loves reading, bicycling, trivia, and playing tennis.