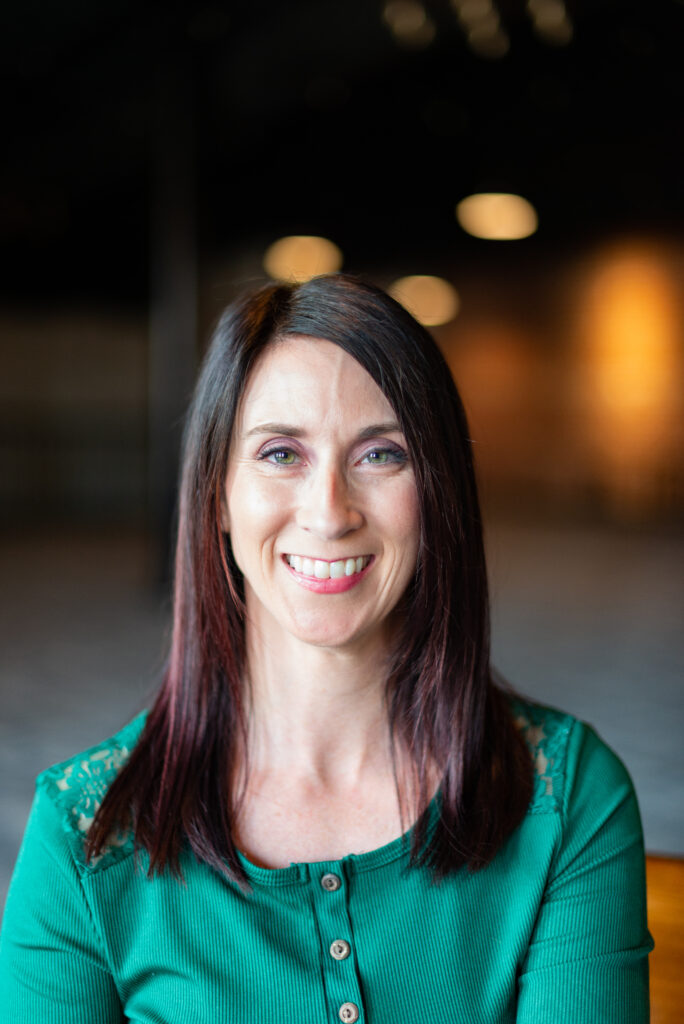 Hi, I'm Amy! I'm a Seattle native and have called Carthage my home for the last 10 years. I am married and have a beautiful daughter. I've been in the customer service industry basically my entire life.
One of my favorite jobs was when I was in the jewelry industry. I loved getting to be a part of each milestone and building relationships with each family that I worked with.
When you work with me, my clients truly become friends and family through the process. I love building that relationship and getting to be a part of such an incredible moment in your life.